CEO Yuri Bouwhuis Shares his Thoughts on "What Makes A Board-Level Executive Successful"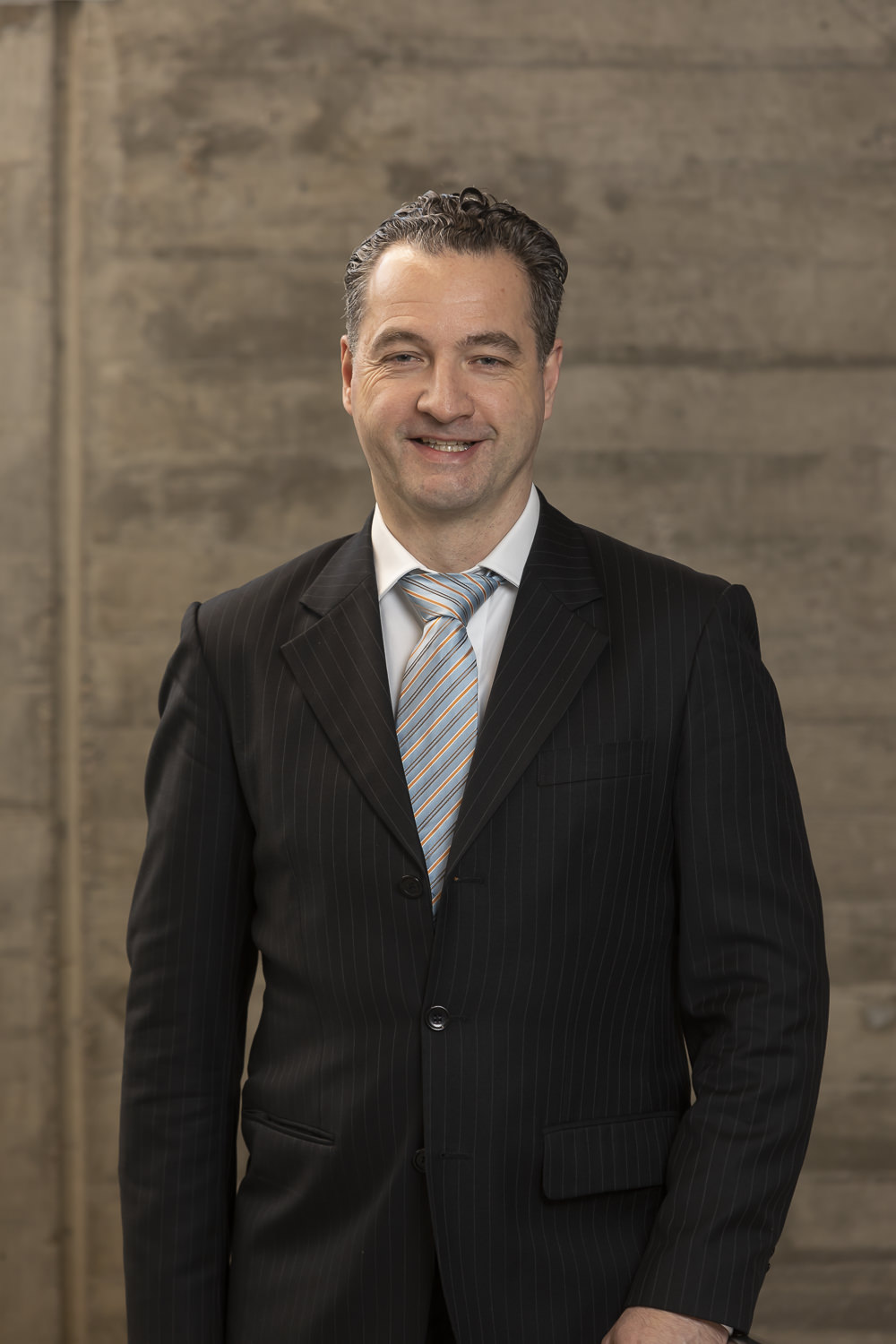 Q. Yuri, as someone who has lived and worked across various parts of the world, how has this influenced your perspective on business? Moreover, how do you leverage your international experience in your work as a CEO?
Yuri Bouwhuis. As a CEO, I believe that my international experience has allowed me to gain a deeper understanding of how to work effectively in diverse and cross-functional teams. I have learned how to build relationships and collaborate with stakeholders from different backgrounds and perspectives, which has proven invaluable in my work.
Q. In your opinion, what are the most important qualities and skills for a board-level executive to possess, and how do you nurture these in yourself?
Yuri Bouwhuis. I believe that the most important qualities and skills for a board-level executive to possess include strong leadership, strategic thinking, effective communication, and the ability to manage and motivate teams. To cultivate these in myself, I prioritise ongoing learning and development, seeking out new experiences and challenges, and building strong relationships with my team members and stakeholders. By listening to feedback and working collaboratively, we can achieve our goals and drive success in the business.
Q. How does Calucem differentiate itself from its competitors in the market, and what strategies does it employ to maintain a competitive edge?
Yuri Bouwhuis. Calucem distinguishes itself from its competitors by offering a diverse range of Calcium Aluminate Cements for various applications such as Building Chemistry, Construction Industry, Refractory, Pipes & Aggregates. In addition to its standard product line, the company also has the ability to develop new products and modify existing ones to better meet customer needs. Calucem's investment in research and development is further evidenced by its Applied Technology and R&D lab located in its Mannheim, Germany headquarters, which features a full range of analysis and testing equipment.
Q. What is the future of the Aluminate Cement industry, and how is Calucem positioning itself to capitalize on future opportunities?
Yuri Bouwhuis. As the world's second-largest producer of calcium aluminate cement, Calucem is well-positioned to take advantage of the growing demand for this high-performance product in a variety of commercial and industrial applications. The company's continued investment in innovative solutions for the construction sector has been a key driver of its growth, and its focus on producing high-quality and sustainable products has earned it a reputation as a world leader in this field. By leveraging its expertise and resources, Calucem aims to maintain its position at the forefront of the industry and continue to provide value to its customers.
Q. As a final question, what advice would you offer to someone who is just beginning their career and hopes to cultivate a versatile skill set and diverse range of experiences?
Yuri Bouwhuis. As someone who has achieved a diverse set of experiences and skills throughout my career, my advice to those just starting out would be to embrace risk-taking and always have a willingness to learn and try new things. It's important to keep an open mind and seek out opportunities that may not seem obvious at first, but can provide valuable experiences and skill-building opportunities. By constantly pushing yourself outside of your comfort zone and pursuing new challenges, you can build a strong foundation for a successful and fulfilling career.
For updates, follow Yuri Bouwhuis on Social Media:
https://facebook.com/yuri.bouwhuis
https://www.linkedin.com/in/YuriBouwhuis/
https://www.instagram.com/yuri_bouwhuis/
https://twitter.com/YuriBouwhuis
Media Contact
Company Name: Coneberry
Contact Person: Manish Roshan
Email: Send Email
City: New York
Country: United States
Website: Coneberry.com