Kitchens of Texas Adds to Their Range Italian Kitchen Cabinets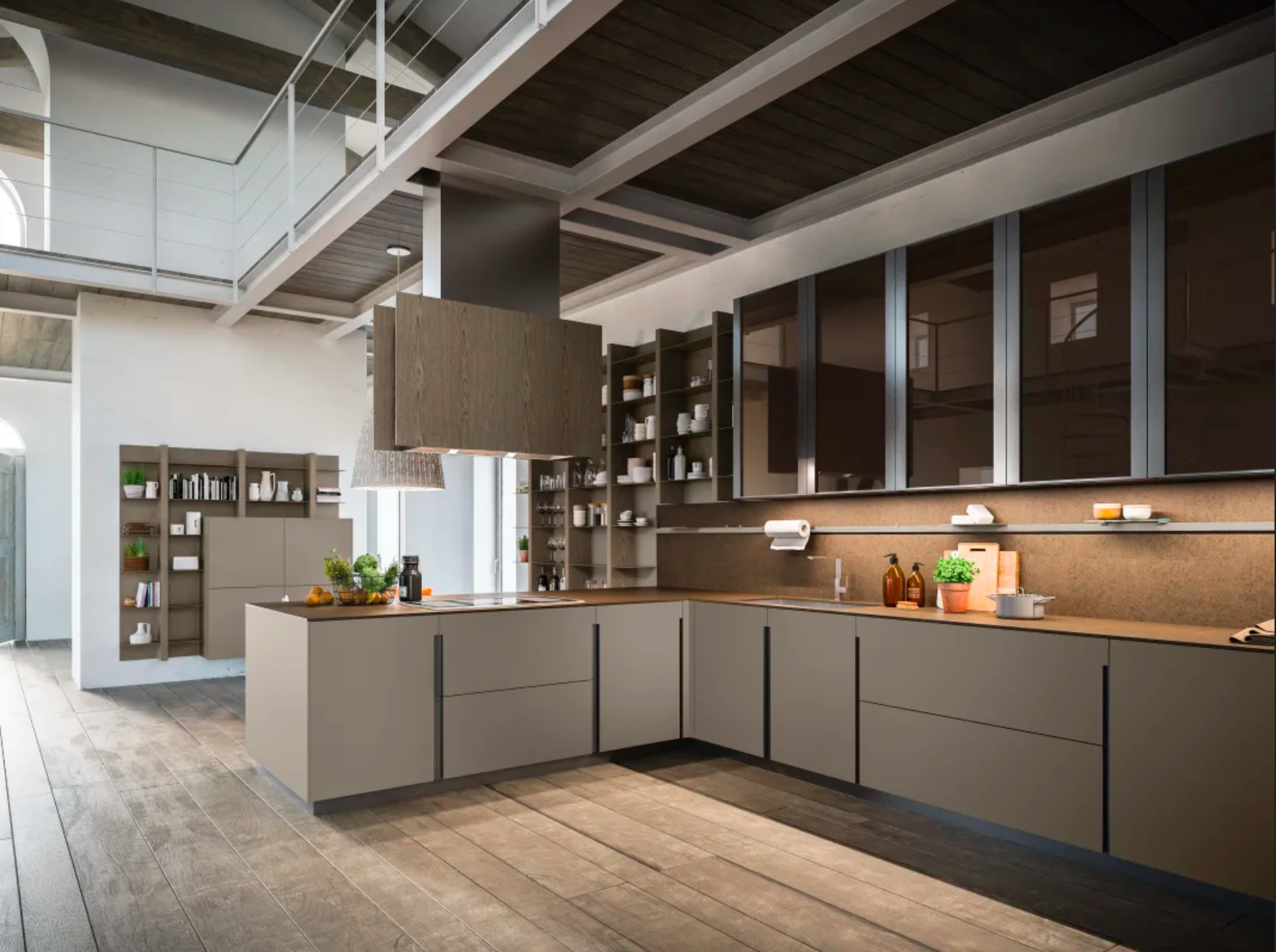 Leading providers of premium quality cabinet solutions, Kitchens of Texas, announce an update to their product range by bringing an Italian custom kitchen brand Composit Cucine
Kitchens of Texas have taken a giant stride towards meeting the growing and diverse needs of their customers across Houston and Texas as the company updates their collection of Italian kitchen cabinets. The brand has grown over the years to become a household name in the cabinet manufacturing industry, with a vast collection of products designed to meet the luxury needs of clients.
There has been a steady increase in the demand for cabinets, as millions of people nationwide seek products that offer prestige and functionality. In a related development, a plethora of manufacturers and retailers have emerged claiming to provide solutions for customers. However, the Kitchens of Texas has mastered the art of combining quality with relative affordability, helping people create the luxury they desire without having to break the bank.
The recent addition of cabinets to meet the Italian kitchen design needs of consumers will further ensure that customers of the brand can create functional and attractive kitchen spaces. The cabinets, which are available in a broad range of US sizes and luxury finishes, are made in Italy, with a combination of excellent craftsmanship and the latest technologies in the industry.
For more information about the Italian kitchen cabinets and other products from Kitchens of Texas, visit – https://www.kitchendesigns2go.com.
About Kitchens of Texas
Kitchens of Texas was founded in 2003 to deliver unique kitchens, bathroom cabinets, closets, and cabinet-related solutions for all rooms of the house. The brand has grown in leaps and bounds over the years, successfully handling several projects across the globe, including in the USA, Canada, Caribbean Islands, Europe, South America, and South Africa.
Media Contact
Company Name: Kitchens of Texas
Contact Person: Gregory N
Email: Send Email
City: Houston
State: TX
Country: United States
Website: www.Kitchendesigns2go.com